Did You Know #5: ID Requirements
Did you know that you MUST have your original (not a copy), valid (not expired) Passport or Canada Permanent Resident (PR) Card with you on test day?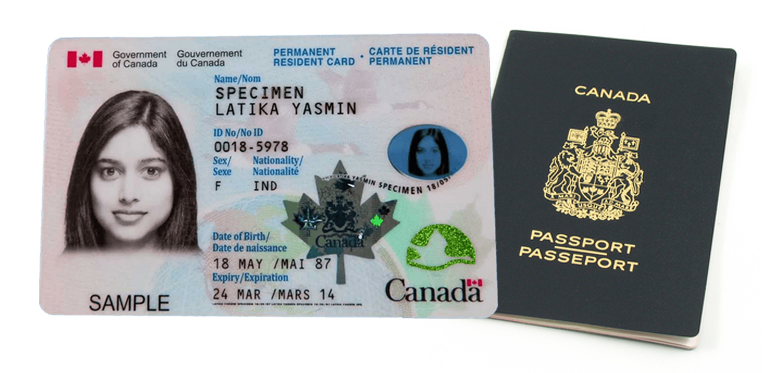 IELTS ID requirements are very strict. The ID document you bring on test day must be the same one you used to register.
Copies of ID are not accepted. You must have the original document in your hand on test day. There are no exceptions to this rule, even if your copy is notarized or "approved" by the government.
No other forms of ID are accepted (refugee documents may be accepted but you must send this to us for approval before you register). You will not be allowed to test if you do not have the proper ID document.
Also, if you choose to pick up your Test Report Form (TRF) in person, you must also show the same ID document.
So remember:
No ID, no test (and you lose your test fee)
No ID, no TRF pick up